Oakland fintech that issues payment cards for startups, Marqeta has announced that the company has secured $150 million in investor funding, doubling the valuation of the fintech firm which now has reached $4.3 billion. The company reported to the fintech news community that this funding comes from a top institutional investor, but refused to give out the name of the investor.
This new funding follows a year after the revelation by Marqeta that it had acquired $260 million in equity finance in a round that was led by Coatue and noted the participation from investors like Vitruvian Partners and others. The fintech firm also has the backing of Goldman Sachs, Visa, ICONIQ Capital, 83North, and Granite Ventures.
Jason Gardner the CEO and founder of the firm commented saying that the company is building one single global platform for defining and accelerating the future of money for the leading innovators of the world. This new investment will be seen helping the firm in boosting its mission of empowering creators to bring the best of the breed and most innovative tools and solutions to the marketplace regardless of where they are in the world.
The new $150 million in new capital will support the company in accelerating the global growth and the product of the company.
The clients of Marqeta include Uber, Affirm, and Square, among many more companies.
Maqueta supports third parties such as Instacart and DoorDash in building and offering card services as well as allowing fintech entrepreneurs to connect to the powerful payment networks of Mastercard and Visa without having to build out their own infrastructure. This service is similar to that of Amazon Web Services and how it supports entrepreneurs in quickly building their online startups.To know more about such fintech news and information, stay tuned to the fintecbuzz. Fintecbuzz delivers regular high-quality content in several forms relating to the daily activities of the fintech industry.

Chandrima is a Content management executive with a flair for creating high quality content irrespective of genre. She believes in crafting stories irrespective of genre and bringing them to a creative form. Prior to working for Hrtech Cube she was a Business Analyst with Capgemini.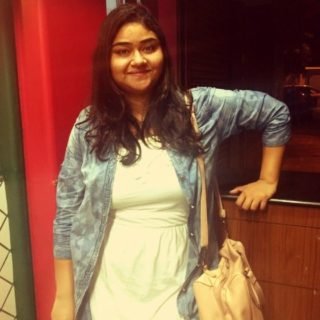 Chandrima S.