A financial technology services provider, FIS has announced that its corporate venture investment division's, which is formed newly, an initiative that has the aim of investing $150 million in fintech companies that show true high potential in the coming years. FIS being a publicly-traded company has a market cap of almost $80 billion.
FIS Ventures have plans of making international investments strategically in Fintech companies that are currently in the early to growth stage and are working towards the development of new and innovative technologies. These technologies can be technologies relating to artificial intelligence, machine learning, data analytics, digital enablement, automation, and privacy and security.
This venture also has intentions of investing in distributed ledger technology (DLT) projects or blockchain technology projects with functions aiming at the promotion of financial inclusion.
FIS stated that the VC division is planning on working closely with these firms with the utmost cooperation. They will be doing so for the purpose of offering proprietary access so that FIS is in the position to scale its global reach and offer their business expertise, strategic partners and customer base to help in achieving the long-term growth objectives of the projects.
FIS has several other projects that will complement the VIS Ventures, such as FIS Innovation labs, FIS Fintech Accelerator Program, and the annual FIS Innovatein48 research and development competitions. All these projects are based on various different countries. The introduction of this new division is an important step in the growth and business strategy of FIS. The goal of FIS Ventures is to enable the nurturing of an ecosystem for innovators and entrepreneurs which is diverse.
Fintech firms will benefit from this project if they are capable enough. To know more about such announcements and news from the fintech sector, follow the fintechbuzz. Fintechbuzz publishes content in the form of news, articles, information, etc relating to everything from the fintech industry.

Chandrima is a Content management executive with a flair for creating high quality content irrespective of genre. She believes in crafting stories irrespective of genre and bringing them to a creative form. Prior to working for Hrtech Cube she was a Business Analyst with Capgemini.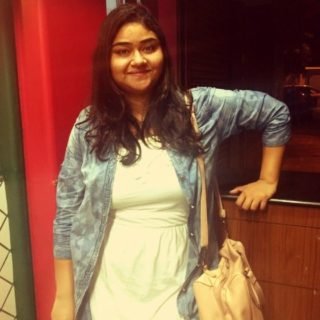 Chandrima S.