Chisel AI takes the pulse of the commercial insurance industry's efforts to modernize underwriting in new eBook
A technology provider for the worldwide insurance industry, Chisel AI, today announced the publication of a new eBook Underwriting Priorities 2020 with insights of experts from 13 leaders of the insurance industry on how digital technology is transforming commercial insurance underwriting.
Highlighting contributions from Majesco, AF Group, Insurity, Celent, Marsh Canada, Novarica, Slice Labs, OneShield Software, Paradiso Insurance, Strategy Meets Action, reThought Insurance, Zurich North America, and UiPath, this new eBook unites diverse perspectives on the P&C insurance industry's efforts to modernize and digitize underwriting.
Significant topics covered in the 40-page eBook include AI, machine learning, robotic process automation, predictive analytics, data management, customer-centric underwriting, straight-through processing, and more. fintech news
Jason McDermott, Chief Revenue Officer, Chisel AI said that "Commercial insurance carriers and brokers are under increasing pressure to deliver a better customer experience without increasing operational costs or adding staff. Nowhere is this truer than in the back office where inefficient, slow, and error-prone manual underwriting processes have long hindered customer responsiveness and growth. Chisel AI curated this eBook to drop some light on the insurance industry's most pressing priorities and technology initiatives to transform underwriting in 2020 and further."

Chandrima is a Content management executive with a flair for creating high quality content irrespective of genre. She believes in crafting stories irrespective of genre and bringing them to a creative form. Prior to working for Hrtech Cube she was a Business Analyst with Capgemini.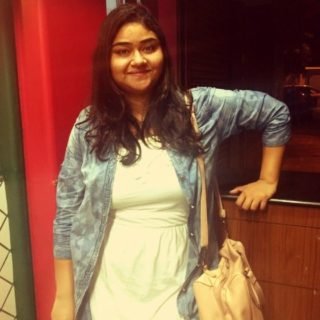 Chandrima S.