Nium, the payments startup in fintech which is based out of Singapore will be getting a fresh round of funding which will be led by new investors, BRI Ventures, and Visa.
Nium which was founded in 2014, was formerly known as InstaReM, has closed four funding rounds which have totaled up to $59 million since its inception. The size of this newest funding round is yet to be disclosed.
The chief executive officer (CEO) and co-founder of Nium, Prajit Nanu made a statement that expressed his excitement of getting the backing of extremely prestigious and new investors such as Visa and BRI Ventures.
Prajit also stated that this new funding is a testament to the vote of confidence of the company's business model and its resilience despite the current environment.Investments
Nium, the cross-border payments organization is known for offering a diverse portfolio of products and solutions that are designed keeping in mind the simplification of processes of payments, deposits, and money transfers. The company's remittance-as-a-service (RaaS) capabilities have been serving and catering to millions of users spread across 10 licensed jurisdictions. The newest additions are Indonesia and Japan. The company serves business clients spread across six continents when taking into consideration the enterprise front.
Nium has goals of getting rid of the inefficiencies faced, that quite often the processes of digital payments in payroll, eCommerce, and other business functions.
This new investment will support Nium in building out the payment infrastructure of the company to reach out to more SMBs, financial institutions, corporates, and households. It will also be sued for product development practices and vertical expertise and tuck-in-acquisitions in the U.S, the U.K, Europe, and India.
To know more about such information and news from the fintech sector, follow the fintechbuzz. Fintechbuzz rolls out regular updates relating to the daily on-goings in the fintech world.

Chandrima is a Content management executive with a flair for creating high quality content irrespective of genre. She believes in crafting stories irrespective of genre and bringing them to a creative form. Prior to working for Hrtech Cube she was a Business Analyst with Capgemini.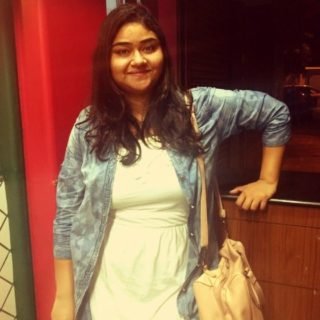 Chandrima S.