Fintech startup based out of LA, Aspiration has raised $135 million in Series C funding round in order to help more and more citizens of the country to have access to environment-friendly fintech services and products. The fintech news records the total capital raised by the firm to be $200 million, after the latest cash infusion.
This funding round was led by local investor Alpha Edison. The round also witnessed the participation of additional new investors like the Swiss financial services firm- UBS, DNS Capital, Sutter Rock, Social Impact Finance, AGO Partners, the Pohlad Companies, Radicle Impact, Joseph Sanberg, and Jeff Skoll.
The fintech firm stated that it will be utilizing this fresh funding for growing its banking services as well as financial management services that are at present being used by over 1.5 million customers.
The firm has recorded $4 billion in transactions that have passed through the accounts of the company.
Andrei Cherny, the CEO of Aspiration stated that the company is built from the group up around the core idea of bringing great financial products to everyday people. These products are designed to do well for them in terms of supporting these people in making more money as well as in making a difference in the world.
Andrei further added that the company believes that this fresh investment round will prove to be quite valuable and allow the fintech to build out the preeminent socially conscious fintech home of America for millions of people.
The company was founded in 2013 and is headquartered in Los Angeles. It offers a bank account without any fee and annual interest of 1%, a minimum deposit of $10 as well as an investment fund of a minimum of $100.
To know more about such fintech news and information, follow the fintecbuzz. Fintecbuzz rolls out regular updates about the latest and upcoming activities from the industry of fintech across the world.

Chandrima is a Content management executive with a flair for creating high quality content irrespective of genre. She believes in crafting stories irrespective of genre and bringing them to a creative form. Prior to working for Hrtech Cube she was a Business Analyst with Capgemini.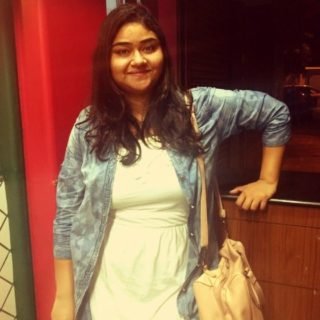 Chandrima S.