Stripe, the payment process is updating its payments platform and making it more reliable to support the merchants in increasing their revenues.
Stripe now has the capability of processing card transactions with the six leading networks that include – Mastercard, American Express, Visa, China Union Pay, JCB, and Discover. This is done using direct integrations in Europe, North America, Southeast Asia, and Latin America.
Stripe can reduce latency and eliminate potential points of failure with its customers by integrating directly with the major networks instead of using intermediaries.fintech news

John Collison, the co-founder and President of Stripe stated that this additional revenue would have been welcomed in the normal times, but keeping the current circumstances in mind, it is extremely critical. He also stated that the team of the company will continue shipping updates like this one, from home to ensure that their customers continue to receive their due amounts, till the last penny.
Over 250 million API requests are handled by Stripe every year and approximately 10,000 every second. It also will now improve rates of authorization for transactions that are legitimate using this direct link.
The Stripe issuing platform has now been extended for all the customers of Stripe in the U.S. 
The Stripe issuing platform reduces the time taken by organizations to create their own virtual or physical, contactless cards.
This update will help in increasing some revenues for the merchants which is the need of the hour. To know more about such updates about the fintech platforms and their newly added features, follow the fintechbuzz. Fintechbuzz delivers regular updates from the fintech industry in the form of news, articles, and other informative material.

Chandrima is a Content management executive with a flair for creating high quality content irrespective of genre. She believes in crafting stories irrespective of genre and bringing them to a creative form. Prior to working for Hrtech Cube she was a Business Analyst with Capgemini.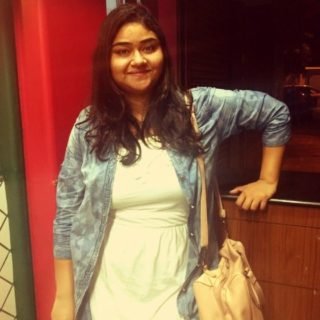 Chandrima S.