We live in a world where we have to abide by the law, follow the rules and regulations, and ensure we comply with all guidelines provided, regardless of the country we live in. Some of these rules and laws might come across as absurd to us, but note that they have a specific solid reason behind them, with most of them being positive. For example, the law of Germany states that it is illegal to run out of gas on the German Autobahn. It might seem weird and illogical but the Germans believe that the driving enthusiasts are capable enough of keeping their cars gassed up and if they fail to do so because they were busy speeding up, they are responsible for having a stalled vehicle in the middle, making the high unsafe.
Rules, regulations, guidelines by authorities make sure that the system is protected from any nuances and misconduct along with maintaining decorum and code of conduct. Similarly, there are several rules for fintech companies that need to be complied with for them to be legally correct and allowed to perform their practices without any hindrances.
There have been so many instances of a data breach, privacy violation, digital money theft, and other serious frauds happening with and by fintech companies resulting in leaving a sour taste of experiences for the customers. As of 2020, the sole value of the digital payments segment for the fintech industry stands at $6,699,201 (in millions) according to a report on FinancesOnline. With such a huge amount of money of the consumers involved, it is imperative that there are some rules in place that the fintechs follow. The U.S alone recorded 5,779 fintech startups in the region, as per the same report. It is essential that these startups know and comply with the rules that are issued by the authorities. We present to you the Top 3 compliance rules that Fintechs must be familiar with.
1. Payments Regulations – Fintech companies are obviously going to carry out multiple transactions that involve finance, more so if they cater to the payments sector. Nevertheless, all fintech companies should know the minimum paid-up equity capital and the minimum leverage ratio that they need to maintain. Different countries have different minimum balances of assets (cannot go below) and maximum outstanding debt and liabilities that should not be exceeded depending on the type and size of fintech. This is to ensure that these fintechs are capable of carrying out the payment activities and different transactions of consumers.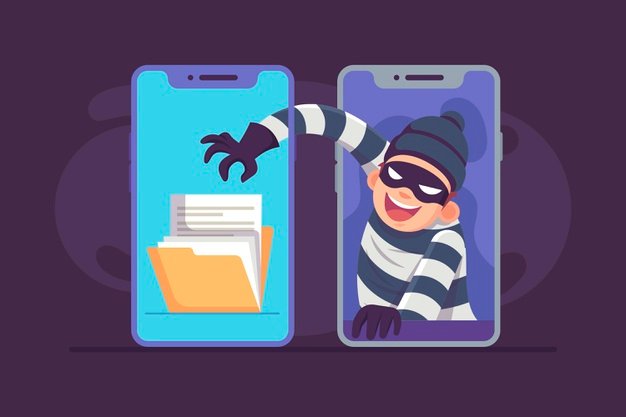 2. Data Protection Regulations – When the fintech firms carry out their operations, they collect and aggregate a lot of sensitive consumer data. This can be misused and result in the conduct of malpractices. For this particular reason, countries and states put in regulatory laws to protect the consumer data and result in severe outcomes against violations. For example, the California Consumer Privacy Act states that the consumers should be given the option of deleting any and all private data and information from the database of the company. Such regulations, like CCPA and GDPR result in increased transparency within frameworks and ecosystems.
3. AML Regulations – When there is money involved, there will be some intruders and notorious vandalizers who will try to sneak in illegal money into the system and try to convert it and prove it legitimate. This is called money laundering. Fintech institutions are always going to be on the radar of both- the money-launderers and governing authorities. Therefore, it is imperative that they take necessary measures and comply with the anti-money laundering rules and regulations. Federal regulations such as Securities and Exchange Commission, Financial Crimes Enforcement Networks, Financial Conduct Authority, etc. oversee the compliance of rules and regulations regarding criminal activities and counter-terrorist funding activities in the fintech industry of their country.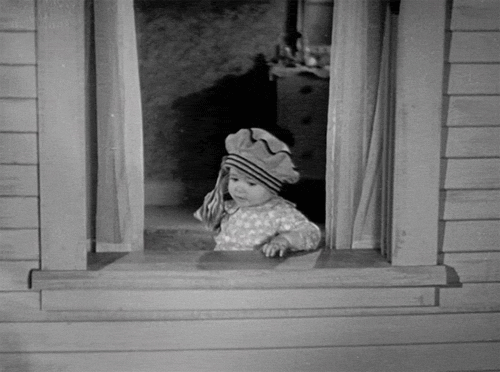 Any fintech wishing to venture in or already operating in the fintech industry must comply with all the regulations imposed and meant to be obliged with. Fintech companies are always advised to communicate with all the regulating bodies openly and patiently make all the arrangements and take necessary steps to ensure compliance.
For more such Updates Log on to https://fintecbuzz.com/ Follow us on Google News Fintech News

Aashish is currently a Content writer at FintecBuzz. He is an enthusiastic and avid writer. His key region of interests include covering different aspects of technology and mixing them up with layman ideologies to pan out an interesting take. His main area of interests range from medical journals to marketing arena.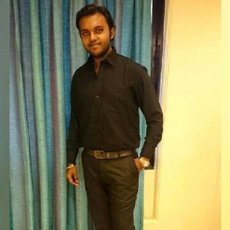 Ashish Y.