Figopara, the Turkish fintech company, has announced securing $1 million in capital from its second investment round.
This latest round was participated by the existing investors, Turkish angel investor Revo Capital and World Bank's International Corporation (IFC). Koray Gultekin and Ahmet Bilgen, the founding partners also made contributions. The fintech news section has been featuring such funding updates despite the economic situations in the current scenarios.
Arman Eker, Hasan Davci, CTO at FIgopara, and Orhan Ayanlar also took part in this latest funding round.
Figopara was founded in 2017 and since then assists the licensed SMEs with the selling of their invoices to lenders, in return for cash which is at reduced rates, before they mature. Several lending businesses based out of Turkey work closely with Figopara. These include Yapi Kredi Bank, ING Turkey, Fibabanka, and Akbank.
The CEO of Figopara, Koray Gultekin left the company he has experience of working at, in May of the previous year. This company was the electronic invoice firm Foriba.
Figopara has claimed over 1000 registered users and that it has brokered more than 60.000 transactions, combined valued at 650 million Turkish liras, which is approximately $91.6 million.
Figopara reported that it had brokered 80 million Turkish liras (TRY) worth of transactions in the last month. The company has plans of processing almost around 200 million TRY in overall transactions per month by the end of 2020. The company will also be seen introducing a product called the Figo Skor.
The Turkish division of Digital Europe, the Digital Turkey Platform had recently revealed that Turkey would be experiencing challenges or problems when working with suppliers based in the EU or China because of the global outbreak of the Novel Coronavirus.
It is expected that Figopara will be able to achieve its goal and fulfill its ambition of growing transactions.
If you want to know more about such latest updates from the fintech industry, follow the fintechbuzz. Fintechbuzz rolls out news, information, articles, etc. from the fintech world, regularly.

Chandrima is a Content management executive with a flair for creating high quality content irrespective of genre. She believes in crafting stories irrespective of genre and bringing them to a creative form. Prior to working for Hrtech Cube she was a Business Analyst with Capgemini.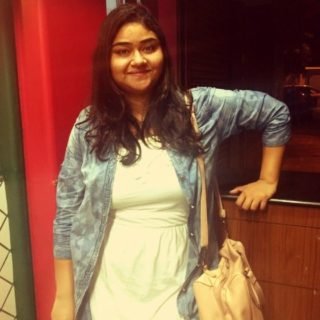 Chandrima S.