iBanFirst, the fintech company based out of Brussels has raised €21 Million in capital via a Series C round. The fintech news community reports that this round was led by Elaia and Bpifrance Large Venture.
The freshly acquired capital will be utilized by the fintech firm to expand the platform of iBanFirst of financial services for Small and Medium-sized Enterprises. The fintech will be seen particularly aiming its focus on backing B2B payments in a number of major currencies.
The managing partner at Elaia, Xavier Lazarus enunciated that the industry of fintech, especially the sector of international payments, is on the pathway of becoming one of the most evident winners of this testing period of crisis. As there is the bulk of the market that still continues to remain in the grip of traditional offline players in the industry, it is no secret that the quality of services provided by them and the costs of transactions are being challenged increasingly. Xavier further added that this is this reason why the firm chose to support iBanFirst while the fintech is moving towards overseas and international growth in foreign markets, as well as in the development of the fintech's leading pan-European digital platform.
The fintech firm was launched in 2013 in Paris and maintains its head offices in Belgium while conducting its business operations from Netherlands, Germany, and France.
Around two years ago, the fintech company has secured €17 million in capital and has been spreading out the tentacles of its operations and business by making two integral acquisitions around the end of last year.
To know more about such fintech news and information, stay tuned to the fintecbuzz. Fintecbuzz rolls out updates about the latest buzz from the fintech industry regularly.

Chandrima is a Content management executive with a flair for creating high quality content irrespective of genre. She believes in crafting stories irrespective of genre and bringing them to a creative form. Prior to working for Hrtech Cube she was a Business Analyst with Capgemini.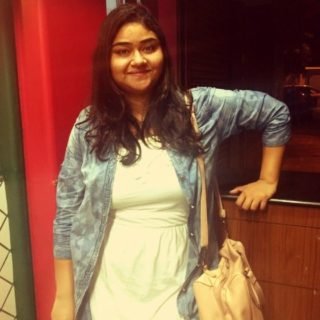 Chandrima S.