CBA (Commonwealth Bank) announces a partnership with Slyp, an Australian fintech provider. With this partnership, the customers will now be enabled to automatically, in their banking app, receive an itemized digital receipt, when they make the payment using their digital wallet or card at participating retailers. Commonwealth Bank is a big name in the fintech news world.
The digital receipt application of Slyp has the capability of embedding itself into existing banking apps. This translates into the featuring of digital receipts in the CommBank app, once Slyp is integrated into it. This will make it easier for users to manage returns, financial and warranties management, and ultimately further extending the capabilities of the industry-leading banking application- CommBank.
The receipt information from the point of sale system of the merchant is directly integrated by Slyp, matching it to the card of the customer and displaying the same within their application of banking. Moreover, this new technology has come at quite an advantageous time when there is an increased focus on the hygiene factor, which has resulted in the acceleration in the movement of the retailers towards installments of cashless payments in their outlets.
Now that Commonwealth Bank has also invested in Slyp, all four of the major banks of Australia have a minority stake of equity in the company.
The digital payment platform of Slyp presents an opportunity of creating a unified digital receipt standard. This is the first time ever that any independent fintech firm has had the support of all four major banks collectively.
Slyp will continue to be operated by its founders independently. There will be a representative of the Commonwealth Bank at the Board of Slyp, chaired by Stuart Harker. Stuart was formerly the global retail lead partner at PricewaterhouseCoopers.
To know more about such fintech firms and their latest activities, follow the fintechbuzz. Fintechbuzz delivers regular updates about the in and out of the fintech industry from across the globe.

Chandrima is a Content management executive with a flair for creating high quality content irrespective of genre. She believes in crafting stories irrespective of genre and bringing them to a creative form. Prior to working for Hrtech Cube she was a Business Analyst with Capgemini.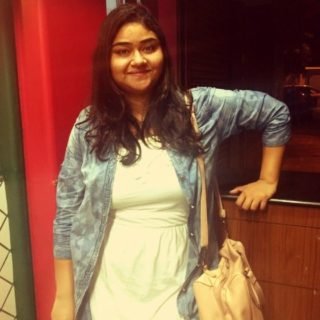 Chandrima S.