Facebook, the social media giant is in talking terms with three fintech companies from Indonesia for launching mobile payments solution in that country after seeking regulatory approval as stated by an officer at the financial regulator.
The company had unveiled its unified payment service in November and this plan could be the first one of its kind under this plan. The platforms of Instagram and Whatsapp are also a part of this company and the customers of these platforms can also use Facebook Pay to make payments without having to exit the app. The assistant governor of Indonesia Bank who heads the payment system policy, Filianingsih Hendarta stated that three local organizations had approached the regulator, asking about the approval of payment partnership with the company – Facebook. But there is no formal application that is submitted to BI, just the attendance of a few people for discussion during the consultative meeting.
The three local organizations are – Gojek's GoPay, LinkAja, and OVO. All three of them are from the fintech industry. Sources have stated that these three and Facebook are involved in the preparation of the application for approval in order to facilitate Facebook to capitalize on the market in the country.
Facebook believes that digital payments will open up multiple out of sight business opportunities. All the parties are still in conversations about the partnership and have nothing further to share. This could be either of the three – a strategic partnership, an investment or a collaboration.
Facebook has alliances all over the world and is keen to accelerate expansion in Southeast Asia. Indonesia is a huge market for Facebook and its other platforms – Whatsapp and Instagram.
Further updates will come light when the company speaks more on the topic. To know more about such fintech-related news or information, follow fintechbuzz. Fintechbuzz is a publishing site that gives news, articles, and information in various forms from the fintech field.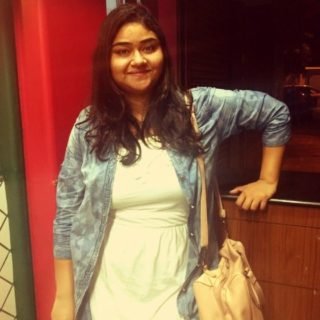 Chandrima S.