The Financial Data Exchange (FDX) now has over 100 members to be specific 103 members after welcoming 22 new organizations between 1st January 2020 and 31st March 2020. All these members have pledged to transition to a transparent, modern, and more secure approach for data sharing, together.
FDX was launched in October of 2018 with 21 organizations as its founding members and since then it has seen a fivefold increase approximately in the number of memberships. This increase in the membership is also visible through the increased adoption of the API of FDX because of the collective transition of data providers like the data access platforms/aggregators, and financial institutions to the standard. This means that now over 12 million consumers in the U.S. are accessing the financial data of the members and adopters through the standard of FDX.
Few of the members who are new to FDX and have joined in the first three months of 2020 are PayPal, Microbilt, SecureKey, Pai Retirement Services, Interac Corp, GT Software, Datapro, PointServ, Xtensifi, Sovos, Nivelo Tech Inc., ibbie, Back in the Black, Computer Services Inc., Bank Policy Institute, Consumer Edge, and Petal Card.
An industry-wide movement for the purpose of enhancing business and consumer control of financial data is being represented by FDX. They will succeed in doing so through the FDX API and FDX standards of technology. The priority is the Five Core Principles of Financial Data Sharing the group that is Transparency, Security, Access, Traceability, and Control.
Don Cardinal, the Managing Director of the Financial Data Exchange stated that the company is witnessing a powerful momentum behind the FDX API adoption as more and more organizations are beginning to see the significance of backing a secure and interoperable data sharing standard. There is a diversity ranging from payment systems operators to tax software companies, retirement administrators, and fintech firms that form the community of the FDX.
FDX is looking forward to increased participation and will gain it too. To know more about what is happening in the fintech world, follow the fintechbuzz. Fintechbuzz provides regular updates about the fintech industry across the world.

Chandrima is a Content management executive with a flair for creating high quality content irrespective of genre. She believes in crafting stories irrespective of genre and bringing them to a creative form. Prior to working for Hrtech Cube she was a Business Analyst with Capgemini.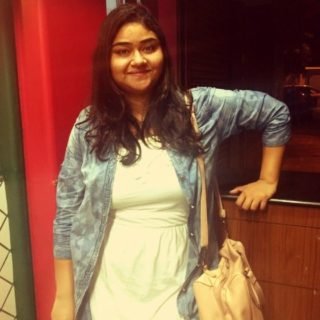 Chandrima S.