Pioneers in the fintech industry, Jon Barlow, the CEO of Finitive, and David Johnson, the CEO of Vervent (formerly known as First Associates) have been reported in the fintech news arena to have worked together for many years on various lending deals. Both Finitive and Vervent have been quite significant for performing the act of educating lending platforms about the best practices of the industry.
Finitive is a known fintech platform that brings together non-bank lending platforms and institutional investors, whereas, Vervent has made a name for itself as a leader in the industry for loan servicing for fintech lenders and also in several other lending verticals. Both companies complement each other pretty well, with Finitive conducting activities for setting up and then closing the deals, and Vervent assisting on the back end to ensure that the loan servicing is properly set up and runs optimally.
The firms now have announced that they will be formalizing this alliance for the purpose of further promoting inclusion and collaboration within the fintech ecosystem. David gave out a statement explaining that there is a lot of knowledge within the industry of fintech and along with Vervent, the company wants to share this knowledge and utilize the combined resources and experiences for opening up alternative lending to the new entities in the industry along with opportunities that are bound to further enhance the sector.
Both companies will be collectively leveraging their power and expertise for opening up new client pipelines along with educating the key players in the industry.To know more about such fintech news and information, stay tuned to the fintecbuzz. Fintecbuzz delivers regular updates about the daily happenings from in and around the fintech industry across the world.

Chandrima is a Content management executive with a flair for creating high quality content irrespective of genre. She believes in crafting stories irrespective of genre and bringing them to a creative form. Prior to working for Hrtech Cube she was a Business Analyst with Capgemini.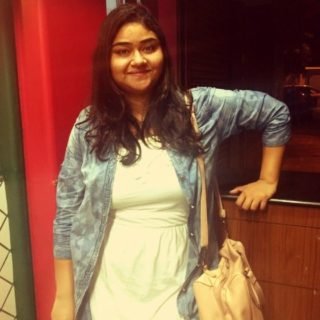 Chandrima S.