Fintech unicorn, based out of San Francisco SoFi or Social Finance Inc., has announced that the company has signed a deal for the acquisition of its partner Galileo Financial Technologies Inc. SoFi has shelled out $1.2 Billion in stock and cash for the purpose of this acquisition. After the transaction is done, Galileo would be operating as an independent subsidiary of Social Financial Inc. The Chief Executive Officer of Galileo will still be in command.
SoFi provides a wide range of financial services and products including services for personal finances, student loan refinancing, mortgage and bank accounts through its online platforms. SoFi has over a million members in the United States. The company has turned out to be a unicorn in the fintech industry and has become a leading player in the fintech ecosystem globally. It has raised $2.5 billion in investments from investors since its inception and a journey of 9 years.
Galileo is a provider of application programming interfaces (API) which are used by fintech organizations as their foundation for digital services. The APIs that this company makes can handle tasks like setting up of bank accounts, management of credit card numbers, processing of money transfers, and many other activities common in the banking sector. SoFi has been a customer of Galileo since last year. Galileo has been in existence for 19 years now but has taken only a minimal amount of outside funding till October last year when in a funding round led by Accel it raised $77 Million.
Galileo, not only powers SoFi but also some of its major rivals in the industry including Revolut Ltd., and Robinhood Financial LLC. With the acquisition of Galileo, it will definitely surprise the rivals that rely on the APIs of Galileo. But the CEO of SoFi, Anthony Noto believes that this deal will benefit the customers of Galileo as well as they will gain access to more services.
The companies together will build strengths and drive innovation in the fintech ecosystem. To know more about such fintech companies, their products and services follow the fintechbuzz. Fintechbuzz will keep you updated about the latest buzz from the fintech industry.

Chandrima is a Content management executive with a flair for creating high quality content irrespective of genre. She believes in crafting stories irrespective of genre and bringing them to a creative form. Prior to working for Hrtech Cube she was a Business Analyst with Capgemini.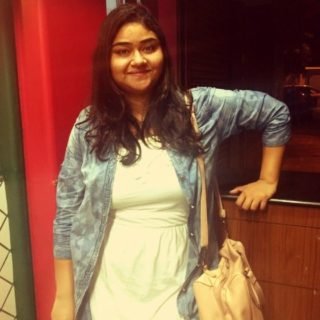 Chandrima S.