Verteva, a fintech company based out of Sydney has announced the raising of $33 million in its Series A funding round. This funding comes as the company prepares itself to introduce its digitized home loan solution, to hasten the laggard fintech services industry.
Verteva is headed by Chris Lumby and Andrew Walker, who were formerly execs at Westpac.
Verteva is a provider of digital home loans that focuses on the lower-risk end of the marketplace.
Verteva is a startup that is still in its pre-revenue and product-building stage, verteva would not be using mortgage brokers or having branches. Instead, the startup will be using the pre-existing data in order to get the processes done quickly.
The traditional process was something like an individual meeting someone face-to-face, followed by going through a lengthy application, filling in the details available at hand, and again returning with things they might have missed the first time, states Lumby.Fintech News
The data filled on the form is then verified against the source.
Lumby states the startup is changing that process up.
He explains that the solution is going to use the data that exists instead of asking the customers to go and try finding it or make guesses.
This system is more accurate and allows the company to create a much greater experience while removing the need for people meeting physically.
Verteva was founded last year in November and thus far has been self-funded by its founders. Walker believes that this venture has now reached a point of evolution.
Walker also explains that the startup now needs to start writing bigger cheques, as financial services is not a cheap business to function in.
He further added that the fintech industry is highly regulated which results in the amount of capital required to do things properly would be quite substantial.
To know more about such fintech news and information, follow the fintechbuzz. Fintechbuzz delivers regular updates from in and around the area of the fintech field.

Chandrima is a Content management executive with a flair for creating high quality content irrespective of genre. She believes in crafting stories irrespective of genre and bringing them to a creative form. Prior to working for Hrtech Cube she was a Business Analyst with Capgemini.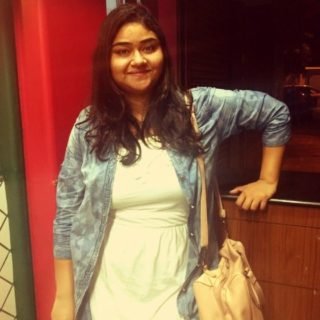 Chandrima S.