Led by Lex Fenwick, Arun Banerjee, and Brad Breslin, Vantage GRC Solutions LLC, a compliance risk management firm focused on BSA/AML compliance
Led by Lex Fenwick, Arun Banerjee, and Brad Breslin, Vantage GRC Solutions LLC was formed following their acquisition of a majority share of GRC Solutions, LLC. In October 2019, the transaction closed and the new firm will market under the brand name of Vantage GRC Solutions. Originally established in the year 2012, GRC Solution's legacy of helping financial institutions manage their compliance risks makes it a strong platform for development in several key areas including anti-money laundering technology integrations, financial crimes remediation, model validations, and compliance testing.
Lex Fenwick, Chairman said that "Over the last decade, compliance costs and complexity have grown exponentially. As we continue to expand Vantage, our clients will be supported through the next phase of regulatory change as they strive to protect their people, customers, and company by staying one step ahead of those looking to do harm within global financial systems today."
With an established team of subject matter experts, Vantage brings its practical expertise to its foreign and domestic customers helping them design, remediate, and effectively deploy solutions to meet the specific regulatory requirements set forth by the Federal Reserve, Office of the Comptroller of the Currency, New York State Department of Financial Services and Federal Deposit Insurance Corporation.
Arun Banerjee, Chief Executive Officer said that "We are excited by this transaction and we will continue to deepen our expertise in AML, Bank Secrecy Act and sanctions by attracting the best talent from the industry. Our goal at Vantage is to always bring the best solutions to our clients by focusing on delivering proven advisors and cost-effective technology-enabled solutions that our clients value as they face increasingly complex regulatory challenges."
Brad Breslin, Chief Operating Officer said that "Vantage was launched, and is uniquely positioned, to serve as the next-generation compliance risk management platform for the market. Clients want holistic solutions and Vantage is singularly focused on building to deliver the best-integrated advisory, managed services, and technology solutions."
Vantage is led by Mr. Fenwick, Mr. Banerjee, and Mr. Breslin. Each brings proven experience in the ability to quickly scale enterprises by providing clients with industry-leading, technology-enabled and sustainable solutions.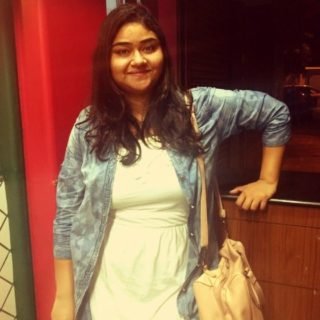 Chandrima S.