The largest InsurTech community in the New York metro area, InsurTech NY has announced that it will now be open to accepting applications for the community's growth-stage Insurtech accelerator.
The fintech news arena notes that the application window will be live till August 17th which opened on July 21st. The community will be accepting the applications via the InsurTech NY website. This program will be seen focusing on the growth-stage startups that already have customers and whose funding stages range between Seed and Series B. This program will not be limited to NY and will be open to Insurance Technology solution providers and firms from across the world.
David Gritz, the Managing Director at InsurTech Ny stated that this program, that is the InsurTech NY accelerator will be seen focusing on the critical moments in time for these firms and startups when they are in the phase of crossing the chasm. A lot of InsurTech firms gain the ability to construct a solution or a product and get their first, initial customers; however, scaling the business of these firms is the real test. The InsurTech NY accelerator is all about aiding these InsurTech firms in scaling.
This accelerator will be focusing on 3 areas that are significant for InsurTechs to scale. These areas are raising funds, talent acquisition, and market traction. The accelerator will be delivering access to insurance brokers and carriers that are seeking deployment of new technologies as well as providing financial support to digital MGAs (Managing General Agencies).
Erik Matson, the CEO of Transverse Insurance stated the ecosystem if NYC has all the infrastructure that is necessary for leading the next wave of insurance digital transformation.
Follow fintecbuzz for more such fintech news and related information.

Chandrima is a Content management executive with a flair for creating high quality content irrespective of genre. She believes in crafting stories irrespective of genre and bringing them to a creative form. Prior to working for Hrtech Cube she was a Business Analyst with Capgemini.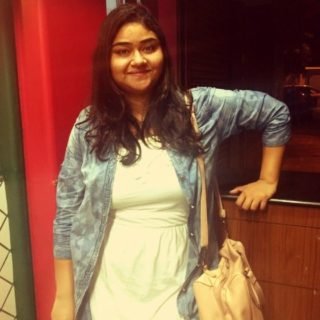 Chandrima S.