The smart thinking money application, Yolt has announced a new API connection with the major American multinational financial service provider, American Express. This connection would mean that the users of Yolt who have an American Express card will now be able to see their balance and spending transactions within the application of Yolt. They will also be able to see their other investments, credit card pensions, current accounts, and savings.
This integration would also translate into Yolt having API connections, live, with over 90% of consumer accounts of the UK. This also includes connections with every CMA-9 (the nine largest high street banks) as well as challengers such as Starling and Monzo. This integration is a backing to the company's aim of ensuring the fact that its customers can connect and analyze their transactions from different accounts in one central app.
This integration with American Express also brings Yolt one more step closer to providing an open banking experience, one that is whole-of-market. It also extends beyond just current accounts to credit and savings accounts as well. Yolt also continues to perform as a proof-point for the Open Banking Initiative of the UK by being the first-ever third-party provider (TPP) which connects all the CMA-9 banks. This initiative is to help customers have more control and easy access over their financial data.
The Chief Product Officer of Yolt, Pauline van Brakel stated that the current scenario is bound to make customers keep a close eye on their transactions and look for ways to reduce expenditure. Money management is affected by credit at a large scale and this integration is a step towards betterment in the navigation of finances.
Another partnership that will only make the fintech industry more powerful. To know more about such news from the fintech sector, follow the fintechbuzz. Fintechbuzz provides you with regular updates from in and around the field of fintech.

Chandrima is a Content management executive with a flair for creating high quality content irrespective of genre. She believes in crafting stories irrespective of genre and bringing them to a creative form. Prior to working for Hrtech Cube she was a Business Analyst with Capgemini.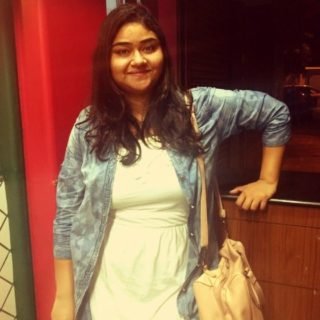 Chandrima S.