The global pandemic response for merchants has been short-lived and has also revealed that most of them will be needing a more powerful and solid option for digital payments. This situation is acting as a trigger for fresh investments, partnerships, and acquisitions even though this was expected to be a low time for such activities.
Recently Stripe had announced an investment round of $600 million to expand its product range which would allow enterprises to have easy and simple access to online payment transactions.
And now, not long after that activity, a California based fintech Rapyd has acquired an Iceland-based merchant acquirer, Korta. This acquisition has been put to motion with the intention of using the omnichannel card acquiring system of Korta to feed the hosted fintech services of Rapyd.
Raypd has high hopes of attracting merchants who might want to build a local digital payment and shopping mix quickly by using the blend of automated self-service and API offered by Rapyd.
Arik Shtilman, the CEO of Raoyd stated that in times like these, service providers cannot rely on providing physical services. They have to be capable of providing 50% of their business services online. This he believes is a feature of the new disaster recovery plan.
The core business of Rapyd is supply chain automation where it enables merchants from one country to buy products from merchants in another country and make the payment to the seller merchants in their local currency using a digital wallet. The seller merchant can then use that payment and pay their suppliers in their local currencies.
The valuation of Rapyd is around $1.2 billion and it has processors of local payments to be capable of supporting e-commerce and B2B along with businesses sharing economy in the U.S. and overseas markets like Singapore and Brazil.
The transaction details of the deal haven't been disclosed but apparently, involve tens of millions of dollars. To know more about the latest mergers and acquisitions for the advancement of the fintech field, follow the fintechbuzz. Fintechbuzz provides you with regular updates from in and around the industry of fintech.

Chandrima is a Content management executive with a flair for creating high quality content irrespective of genre. She believes in crafting stories irrespective of genre and bringing them to a creative form. Prior to working for Hrtech Cube she was a Business Analyst with Capgemini.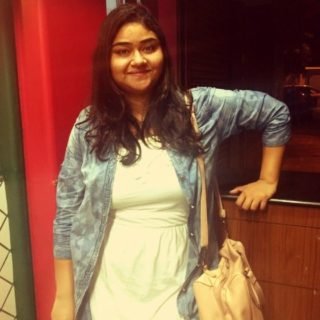 Chandrima S.