HKT Group, based out of Hong Kong, has a fintech arm, HKT Financial Services which has introduced a new fintech project called the HKT Flexi. The fintech news arena reports that this platform is an online or digital platform for enabling users to make payments through the HKT Flexi App.
HKT Financial Services has a range of offerings including mobile payments, O2O solutions, HKT Care, HKT Merchant Services, and insurance packages under Tap & Go.
HKT Financial Services is a key player in the digital ecosystem of the HKT Group, which provides a user-friendly and integrated platform for merchants as well as consumers. The organization intends to back the goal of financial inclusion via a customer-centric approach.
The new project, HKT Flexi app enables the users to create a new account at any point of time and from anywhere.
The process that customers have to follow is to first go download the application, then go through the quick process of digital onboarding, and then directly apply for any installment service plan.
After the completion of the application, customers will be notified about their approval or rejection immediately. Customers can then see their entire loan details and information through the "My installments" section of the app.
Customers can also manage their schedules for repayments via the "Repayment Schedule" section of the software.
The application sends reminders via text messages every month whenever their repayments are due. The platform also comes with a calculator of loans whose aim is to provide better transparency on repayment amounts monthly.
The application is available at the moment, only when customers make purchases at HKT, csl shops, or 1010.
To know more about such fintech news and information, stay tuned to the fintecbuzz. Fintecbuzz delivers regular updates about the latest and upcoming trends from in and around the industry of fintech.

Chandrima is a Content management executive with a flair for creating high quality content irrespective of genre. She believes in crafting stories irrespective of genre and bringing them to a creative form. Prior to working for Hrtech Cube she was a Business Analyst with Capgemini.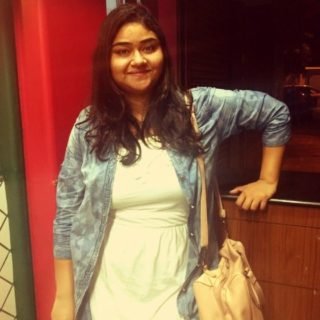 Chandrima S.