The NYDFS (New York State Department of Financial Services) has signed an MoU (memorandum of understanding) with the banking and insurance supervisory body of France, Autorité de Contrôle Prudentiel et de Résolution. The fintech news community reports that this is a move that is specifically designed to construct a tighter relationship between these two jurisdictions for businesses in the fintech sector.
The NYDFS memorandum is the first U.S. regulator that has reached this level of agreement with their counterparts in France. This MoU is also designed to achieve the goal of removing several barriers to organizations that are looking to interchangeably operate between these two markets.
The agreement was delivered formally to the Governor of the Banque de France and ACPR Chairman François Villeroy de Galhau and the Superintendent of Financial Services at the Department of Financial Services, Linda A. Lacewell.
Due to the memorandum, both these regulators will be seen working together on different areas of mutual cooperation. Linda in a statement said that the MoU would be utilized for constructing cross-border collaborations between the markets in the two countries.
Lacewell also added that this agreement between the regulatory bodies will foster further collaboration for supporting fintech developments across the borders, which will give the entrepreneurs the ability to speed up to opportunities in the marketplaces in France and New York alongside upholding stronger consumer protection.
In addition to that, the exchange of information on regulation will be accompanied by sharing of expertise and knowledge of innovations in the sector by the authorities, in a bid to enhance and bring in further improvements to the effectiveness and efficiency of their respective fintech fields.
To know more about such fintech news and information, stay tuned to the fintecbuzz. Fintecbuzz delivers regular updates about the upcoming and ongoing trends in the fintech industry.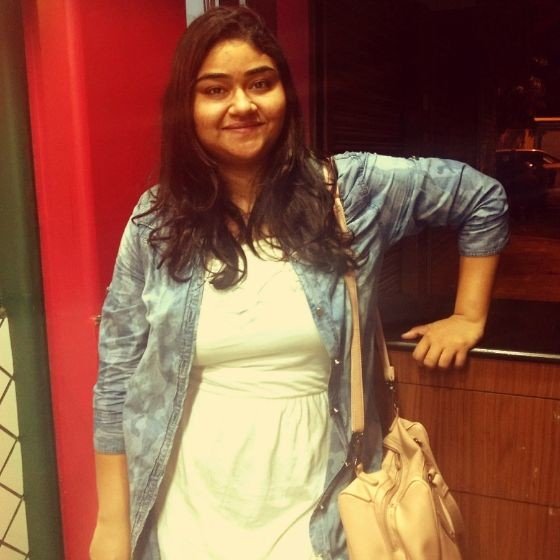 Chandrima is a Content management executive with a flair for creating high quality content irrespective of genre. She believes in crafting stories irrespective of genre and bringing them to a creative form. Prior to working for Hrtech Cube she was a Business Analyst with Capgemini.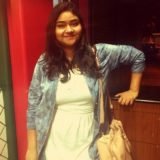 Chandrima S.