The international blockchain company, TNC IT Group is going to have the TNC Coin, its native currency listed on the crypto exchanges by the end of April. TNC Coin is the official digital currency of the company. it is a key element of all their transactions and processes that take place within the ecosystem of TNC. It is anticipated that its user base and the expedited listing will help the TNC Coin to make progress much faster than it would.
Many crypto investors and traders had been anticipating the TNC Coin's listing since the company surfaced the merger project. Investors and traders who have been burnt by the fire of extreme price droppings will be empowered by the schemes based on the initial exchange offerings (IEO) and initial coin offerings (ICO) with the listing of the TNC Coin. TNC believes that the listing of the coin will also help them accelerate the Crypto M&A journey ahead.
It is known worldwide in the blockchain industry that TNC aims to unite the cryptocurrency world. The Crypto Merger and Acquisition project will help in achieving this ambition by merging around 500 cryptocurrencies that already exist in the market and launching them through the token swap process. This initiative was designed to bring together and boost the power of cryptocurrencies disintegrated across several blockchain companies and communities.
This project would mean that all the cryptocurrencies that are currently stagnant will begin to grow along with the TNC community in the trading market. This united synergy will be the accelerating force that will back the future price growth of the TNC Coin. The crypto M&A will make use of the TNC Coin and hand them out to the merging companies as their official currency. To make sure that these companies in the community receive a fair price, a grading system will determine the token swap ratio.
The world of cryptocurrency might unite through this project when successful. If you want to know more about such intriguing initiatives and solutions in the fintech market, follow the fintechbuzz. Fintechbuzz will keep up to date with the latest trends from the fintech industry.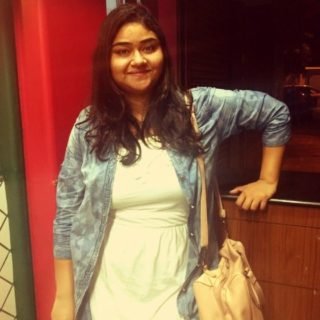 Chandrima S.