Andreessen Horowitz, the Silicon Valley venture capital firm has announced raising $515 Million for second fund investment in blockchain and cryptocurrency.
Andreessen Horowitz was founded in 2009 by Marc Andreessen and Ben Horowitz and since then has been a highly successful and prolific venture capital firm. The investments of Andreessen Horowitz include Airbnb Inc., Appito Inc., Coinbase Inc., Skype Inc., and Stripe Inc., among others.
Investment in blockchain technology is the focus of this fund. Where bitcoin left off, payment blockchains are picking it up by solving the settlement transaction times and currency volatility, as the company believes. The blockchain technology doesn't require a bank account for payment or a fee-extracting infrastructure of banks like the existing systems. This means with this technology the two-billion plus unbanked audience worldwide can be tapped.
The statement from the firm put a specific focus on DeFi which is an abbreviation for Decentralized finance. DeFi acts as a platform for financial smart contracts, digital assets, protocols, and decentralized applications built on the technology of Ethereum blockchain.
Programmable blockchains that show high performance will make the development of a decentralized network much easier to reach and accessible. In the near future, a bunch of next-gen blockchain, programmable in nature will be seen rolling out.
Though it has taken a lot of years of R&D and experiments and failures, the disruption in the fintech field can be witnessed and such investment funds will boost up and motivate the emergence of something more advanced and innovative in the blockchain world. to know more about such latest technology in the fintech industry, follow the fintechbuzz. Fintechbuzz provides its users with regular news and information from the field of fintech worldwide.

Chandrima is a Content management executive with a flair for creating high quality content irrespective of genre. She believes in crafting stories irrespective of genre and bringing them to a creative form. Prior to working for Hrtech Cube she was a Business Analyst with Capgemini.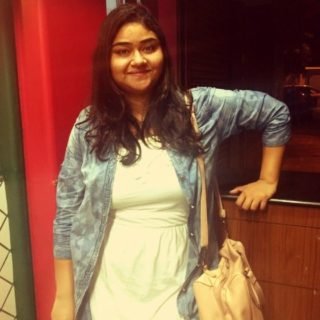 Chandrima S.