The fintech startup based out of London that provides a connection to data systems of small businesses with fintechs, banks, and other institutions, Codat has announced the fintech firm has secured $10 million from Index Ventures. The fintech news arena notes that this funding will be used by the startup to expand its operations into the US.
This UK-based fintech startup paves the way for the exchange of data between small businesses and the fintech or financial institutions that assist them in securing loans or insurances along with any other service. Codat offers a single API that can be plugged into software that many small businesses use and allows them to provide outside companies access to accounting information that is necessary, in real-time.
The owners of these businesses do not have to share their sensitive and confidential data over emails anymore, as the API will facilitate the shift of the accessing capital processes from being one point in time approval to a more proactive, ongoing, and responsive relationship between the two entities involved.
Peter Lord, the co-founder, and CEO of Codat stated that the way in which smaller businesses interact and engage with banks has been unstable and broken for a pretty long time now. The operations are carried out in a system that does not have the capability to scale and is quite clumsy. For example, reviewing balance sheets pretty quickly becomes a hassle and nightmare of manual entry and data requests. The global outbreak of the COVID-19 pandemic has given these weaknesses the exposure and has brought them to the sight of everyone, acting as a boost to the urgency of digitization.
To know more about such fintech news and information, follow the fintecbuzz. Fintecbuzz rolls out regular updates about the latest buzz in the fintech industry across the world.

Chandrima is a Content management executive with a flair for creating high quality content irrespective of genre. She believes in crafting stories irrespective of genre and bringing them to a creative form. Prior to working for Hrtech Cube she was a Business Analyst with Capgemini.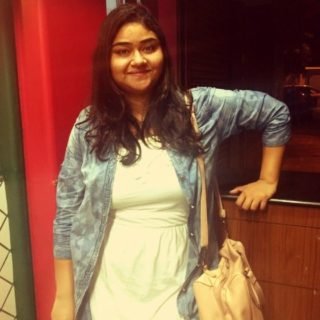 Chandrima S.