Community Choice Credit Union to Offer ClickSWITCH's Technology to Simplify the New Account Onboarding Process and Enhance Member Engagement
ClickSWITCH, from the show floor, booth #272 at the CUNA Governmental Affairs Conference, announced today their technology has been selected by Community Choice Credit Union to help drive enhanced member engagement, remove friction from the onboarding process for new members, and enhances deposits for the credit union.
Josh Cook, President and CEO of Community Choice said that Community Choice is the UNbank and they continue to make a strategic shift to leverage technology to better engage our members. Moving from their all manual account opening process to the fully automated and easy to use ClickSWITCH platform was the only choice for them. ClickSWITCH allows them to experience more operational efficiencies while making it easy for members to join the Community Choice family.
CUNA Governmental Affairs Conference in Washington, D.C.  will be attended by ClickSWITCH from February 23 – 27, booth #272, to demonstrate their white-label account switching technology.
Eric Edwards, Chief Revenue Officer for ClickSWITCH said, Community Choice is among the most progressive credit unions focused on better member engagement. ClickSWITCH's technology can facilitate this by making it easy to move existing relationships without friction. Working with over 400 financial institutions – from neo banks to large financial institutions – ClickSWITCH has seen their technology have a major impact on deposit growth, and they expect the same for Community Choice.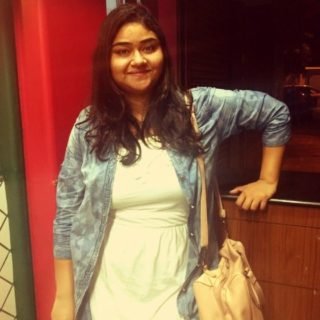 Chandrima S.