The leading provider of electronic payments solutions and banking solutions, ACI Worldwide has announced that the firm has added new services of digital overlay that according to the firm will aid in speeding up the real-time payments.
The fintech news space notes that the firm will be seen working alongside Mindgate Solutions for helping add an array of real-time services of digital overlay for the purpose of backing a data-rich, high-volume digital payments environment. This will be made possible via a variety of services such as web portals and new applications, advanced programming interfaces (APIs), software development kits (SDKs), and plug-ins along with social and digital media channels on top of the infrastructure of real-time payments.
The company further stated that there are now going to be new end-to-end payment services for the purpose of contactless as well as QR code methods along with payments initiated by members by making use of dynamic QR codes. There are also going to be portals for self-service for end-to-end payments as well as easy to use apps for payments through mobile devices that will also include RtP (Request to Pay) services. In addition to these, there are also going to be P2P (person-to-person) services with added security authorization layers.
Craig Ramsey, the Head of Real-time Payments at ACI Worldwide stated that the whole purpose of this newly formed partnership and these new innovations is to be able to keep up with the advancements and innovations in the sphere of payments worldwide.
Follow fintecbuzz for more such fintech news and related information.

Chandrima is a Content management executive with a flair for creating high quality content irrespective of genre. She believes in crafting stories irrespective of genre and bringing them to a creative form. Prior to working for Hrtech Cube she was a Business Analyst with Capgemini.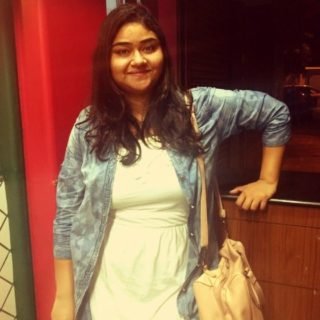 Chandrima S.