Enfuce, a Finnish Fintech company has announced that the company has been approved by the Finnish Financial Supervisory Authority as an authorized payment institution. The fintech news arena realizes that this approval will allow the customers of this fintech to perform services such as payment initiation and account information with Enfuce.
Denise Johansson, the CEO, and co-founder at Enfuse stated that it is a major milestone for the company to achieve the accreditation of being an authorized payment institution. This means the company will now be able to serve a wider set of users as well as drive the vision of the firm of open banking for everyone. Denise further added that along with the act of delivering more effective connectivity to the existing licensed users of the company to its Open Banking Hub, the company will now also be able to introduce all these services to outside customers. The company manages regulatory compliance as well as technical connectivity while allowing its users to fixate their focus on branding and designing the service experience.
The Open Banking Hub of this fintech firm provides customers with the ability to retrieve information on the bank account as well as enable the initiation of payment for the bank accounts of the end-users. The service of account information delivers access to a brand-new set of data that wasn't made available before, while the service of payment initiation can now be integrated into the pre-existing payment process in e-commerce sites and mobile apps.
The company was featured in the fintech news recently for partnering up Maas Global, the Mobility-as-a-service provider. This new alliance will also allow the fintech firm to launch an offering of card payment within the mobility app of MaaS, Whim.
To know more about such fintech news and updates, stay tuned to the fintecbuzz. Fintecbuzz delivers regular updates about the latest trends going on in the fintech industry.

Chandrima is a Content management executive with a flair for creating high quality content irrespective of genre. She believes in crafting stories irrespective of genre and bringing them to a creative form. Prior to working for Hrtech Cube she was a Business Analyst with Capgemini.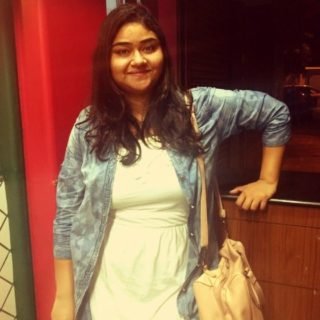 Chandrima S.