GBCI Ventures has announced that it has poured $11 million as an investment into its own fintech startup, Fincy. The fintech news arena notes that Fincy is led by Lim Ming Wang, Vanessa Koh, and Douglas Gan, who all belong from GBCI Ventures.
The company stated that the venture capital organizations' new endeavor is Fincy which is built to accomplish the aim of delivering an alternative that is affordable, to the financial services that are already existing in the market, initiating with the simplification of currency exchange through a wallet that is multi-currency.
The description of Fincy states that its software solution would pave the way for more affordable and seamless exchanges of currency. It also acts as a way that stores residual currencies after getting back from trips. In addition to currency, Fincy also gives users the ability to build their in-app social networks as well as make payments without contact.
Vanessa Koh, the CTO and co-found of Fincy stated this investment for venture building from GBCI Ventures acts as a testament of confidence for the fintech firm product which will be seen solving the money problems of the real world.
Vanessa further added the team is excited and delighted to power the growth and development of the solution in Singapore and subsequently expand into SouthEast Asia. This freshly acquired funding will also be used to fuel the acquisition of customers and talents.
Douglas Gan, the CEO of GBCI Ventures stated that the venture capital firm has put in $11 million in investments in the fintech firm, Fincy because of the faith that GBCI has in fintech harnessing a secure financial infrastructure that is developed on blockchain technology.
To know more about such fintech news and information, follow the fintecbuzz. Fintecbuzz delivers regular updates about the latest trends in and around the fintech industry.

Chandrima is a Content management executive with a flair for creating high quality content irrespective of genre. She believes in crafting stories irrespective of genre and bringing them to a creative form. Prior to working for Hrtech Cube she was a Business Analyst with Capgemini.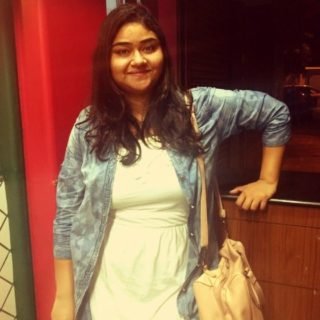 Chandrima S.