The financial technology firm Equifax has bought a commercial credit data company, Ansonia Credit Data. The monetary figures of the deal have not been disclosed yet.
Under the terms of the deal, the commercial credit firm will be seen integrating into a division of Equifax that delivers credits as well as for analytics for small and medium-sized businesses (SMBs), PayNet, as a part of the USIS (US Information Solutions) business unit.
Ansonia holds a specialty in invoice receivables, logistics, and transportation and stated that the firm has over $1.3 trillion in data of accounts receivable from sectors and industries in North America.
Some of the top contenders of Ansonia are Cortera based out of Florida, Advantage Credit from Colorado, and Pennsylvania's Universal Credit Services.
The fintech solutions provider, Equifax, stated that adding the data from Ansonia will complement the commercial database of small and medium-sized business loans, credit lines, and leases, inclusive of the Equifax Commercial Financial Network (CFN) as well as the database of PayNet.
Sid Singh, the president of Equifax USIS stated that integrating Ansonia into the USIS business of Equifax will provide the company with a rich source and channel of tailored intelligence that will meet the requirements of just capital providers that offer credit to logistics and transportation firms.
Anthony Kinninger, the president and founder of Ansonia stated that the firms' integration into Equifax will give it the extra resources as well as abilities that the firm needs to further innovate and scale finances teams that are focused on the logistics and the transformation industry.
Follow fintecbuzz for more such fintech news and related information.

Chandrima is a Content management executive with a flair for creating high quality content irrespective of genre. She believes in crafting stories irrespective of genre and bringing them to a creative form. Prior to working for Hrtech Cube she was a Business Analyst with Capgemini.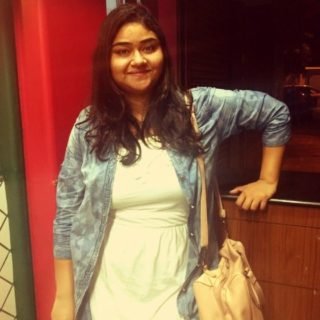 Chandrima S.