Ordzaar, a permissionless zero-fee Bitcoin Ordinals platform, has signed a memorandum of understanding (MOU) with Bali Blockchain Center (BBC), an organization that was established in 2021 by the Denpasar City Government, BKRAF Denpasar, and BALIOLA. BBC's main objective is to develop a safe and secure ecosystem for blockchain and web3 in Indonesia.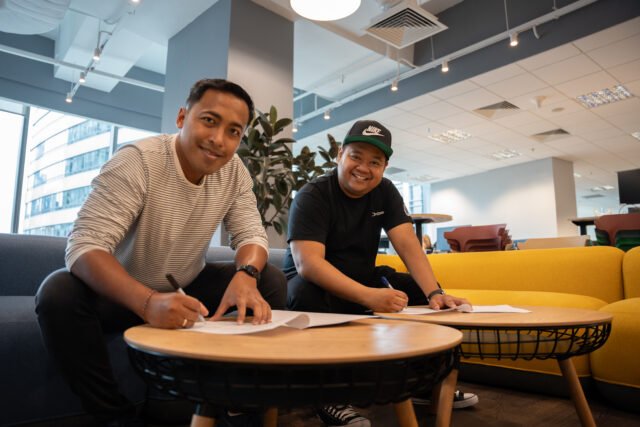 Through this partnership, the artworks of local Balinese artists will be uploaded onto Ordzaar, where they will be minted into Bitcoin Ordinals. Once added to the Bitcoin blockchain, these artworks will become immutable digital artifacts.
Not only does this partnership mark the first instance a government entity has recognized Ordinals as a utility, it will also play a pivotal role in the promotion and commercialization of Balinese art and artworks created by local artists. The aim is to bridge the traditional world of art with the cutting-edge, borderless possibilities offered by Ordinals technology, ultimately expanding the reach and impact of Balinese art on a global scale.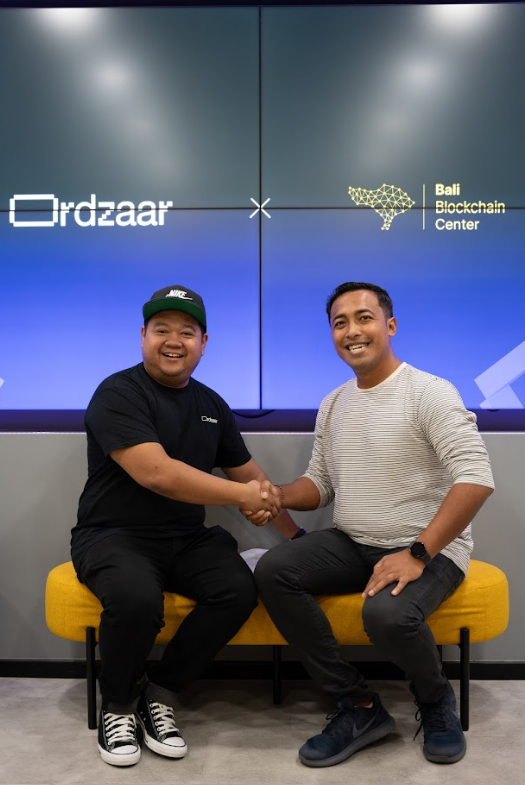 "The BBC's partnership with Ordzaar is a fusion of creativity and technology. Together, we will work towards preserving and enhancing the cultural heritage of Bali while embracing the exciting possibilities of Ordinals technology, and in doing so, enable local artists to receive the recognition and support they deserve. By transforming Balinese art into Ordinals, these creations will become accessible to a worldwide audience, ensuring that the rich tapestry of Balinese culture continues to flourish and inspire," said IGP Rahman Desyanta, CEO of Bali Blockchain Center. 
"This partnership represents a significant milestone not only for Ordzaar but also for the broader Bitcoin Ordinals community, as it is the first time a government entity has recognized Ordinals as a utility," said Naqib Noor, Co-Founder and Development Lead of Ordzaar. "This is a huge step forward for the Ordinals community, and we look forward to cultivating more strategic collaborations with local governments as we continue our mission to educate people about the utility and future prospects of Bitcoin Ordinals."
Stay Ahead of the Financial Curve with Our Latest Fintech News Updates

Ordzaar