Financial Advisors can now make personal connection videos for their clients and customers simply and easily, all thanks to Snappy Kraken, the martech firm that provides automation solutions to financial advisors for launching its new personal connection video series for its existing subscribers, free of cost.
Robert Sofia, CEO of Snappy Kraken expressed that up until now the financial advisors didn't have a lot of options to use videos to promote their messages. The only option that the financial advisors had was to select either of the two- first, either purchase a canned video from someone who has produced it and is probably selling the same video to multiple other advisors or create their own video by figuring out the correct thing to say in it, the platform for hosting it and the appropriate and effective method of distributing it, which to be honest sounds like too much of a hassle. But, with the launch of this tool, advisors can now create their videos, in their own personal style and leave their impressions on the clients in a much simpler and uncomplicated manner.
This solution will help the financial advisors to stay in touch and connected while still being quite personal with their customers even when distancing is being practiced in the hour of crisis.
The man himself (Robert Sofia), has put a recorded video of 7 minutes where he gives an introduction about the tool and explains how it works. He tips the advisors to not worry about their environment, to just be themselves, and to ensure that the lighting and audio are good enough. These tips are for both non-experienced creators and also for the experienced ones as a reminder of what to do.
The advisors can make use of the already prepared scripts, it would help them not dwell over what to say in the video and how to say it. Once the video is made, the advisors can host them on the branded landing page which is ready-made. After the hosting, the videos now have to be distributed among the clients, so for that, the tool has coordinated emails. The video messages will be promoted to prospects and clients.
The company also plans on releasing the complimentary social media posts feature in May 2020.
Products like these make the financial market swifter and crisper. If you wish to know more products and solutions making the financial market more technologically advanced, follow the fintechbuzz. Fintechbuzz publishes regular content from in and around the fintech industry.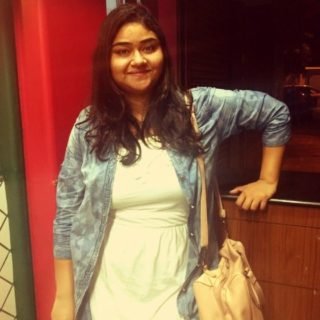 Chandrima S.