Qadre is a fast-scaling new-age blockchain company and has recently launched a new brand that has the goal of debunking blockchain and promoting high levels of understanding the concepts of blockchain technology while practically applying them in the real fintech market.
The company is a high-growth company and has the trust of leading organizations in delivering secure blockchain technology. Studies have shown that the major obstacle that comes in the adoption of blockchain is that there is a lack of understanding by the businesses and also the lack of trust in it. The executive decision-makers – C-suite level, are often hesitant in making any investments in blockchain because they are not even informed about the application and use of blockchain apart from cryptocurrency and they also have the fear that it might cause damage to the image of the company.
Nick Williamson, the founder, and CEO of Qadre believes that the solutions available today are quite risky and not integrated, they also lack transparency. In such a market, Qadre is the company that delivers its users certainty, facilitating the development of mutual trust among businesses in the digital age. Their new brand has the soul of their ambition of demystifying blockchain and the demonstration of how blockchain applications can future modernize the industry of finance. The Head of Growth and Communications for Qadre, Anna Flach stated that it is the responsibility of the company to educate businesses about the benefits and different applications of technology in fintech in order to instill trust and confidence.
The look and feel of the new brand have been designed keeping in mind the cutting-edge technology of Qadre while recognizing the human element behind the same. Huski, the modular platform of Qadre has a core role in the brand as it does with other products of the company.
To keep yourself updated about such information from the fintech field, follow Fintechbuzz.com fintechbuzz gives you regular updates about the ongoing trends and news from the fintech industry.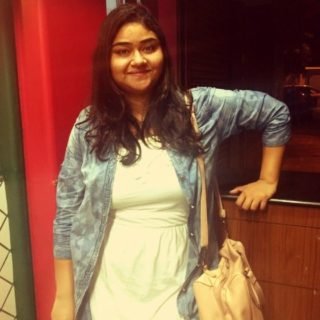 Chandrima S.