Crypto.com, the Hongkong headquartered cryptocurrency company has announced a partnership with TV-Two, the leading crypto content discovery platform offering firm.
Crypto.com was founded because they had the belief that everybody has the right to control their data, identity, and money and today, it has over 1 million users that use their platform. It is the company's mission to hasten the switch from traditional finance to cryptocurrency in the world. TV-Two believes that they are creating the crypto Ellis Island. They have customers that come from the financial, tech and gaming background who are intrigued to learn more about cryptocurrency. The company offers them very few services, to get them started. They have been recommending their long-standing advertiser for over a year now, Crypto.com.
The number of active users for TV-Two is over 1.1 Million. These users consume crypto-currency content through the application of TV-Two. This app is filled with a combination of educational content and entertainment. Users can study everything about cryptocurrency and will be directed to crypto.com when they want to practically use cryptocurrency. Crypto.com has the option of MCO Visa cards that up to 5% back on their spending and safely and securely buy, sell, track and store cryptocurrency. Crypto.com Exchange also has the provision of low fees and deep liquidity and also the option to access the Syndicate fundraising platform that allows purchasing crypto at great discounted rates.
TV-Two has a great platform to educate new users who enter the crypto space and Crypto.com has the cryptocurrency platform. Both companies are delighted and looking forward to strengthening their relationship for the purpose of driving crypto adoption. They are with the hope that together they will be able to foster the adoption of cryptocurrency at a very high level.This is quite a good alliance in the field of fintech. If you want to know more about the how-abouts and other activities going on in the fintech market, follow fintechbuzz.com.
FintechBuzz delivers regular updates from the fintech industry.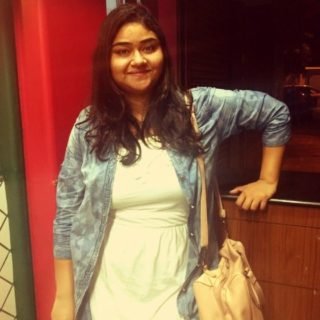 Chandrima S.