The fintech industry is quite a vast landscape, but not knowing the right tips & tricks can lead to the failure of many. Read to know how to make your startup succeed
Fintech startups have been the buzz of the innovations industry due to the need for better solutions that can fill up the void that the traditional systems failed to fill. With the COVID-19 situations on a rise, businesses and individuals started seeking more and more loans, payments had to be done digitally keeping in mind the social distancing and no-contact norms, and banking services faced the need to be shifted to virtual platforms due to the stringent lockdown restrictions. Many other financial services in addition to these also looked out for technology to support them in continuing to offer their customers services and solutions. But, the other side of the coin is that a number of fintech startups have entered the market space without proper knowledge and planning.
While there is a scope for newer fintech solutions, the fact remains that startups have to have all their ducks in a row before entering the industry.
According to CBInsights, nearly 67% of startups stall at some point in the VC process and fail to exit or raise follow-on funding.
The P2P property lending platform Lendy climbed the upward ladder pretty quickly by establishing a foothold for itself as the leading online lender. The growth was really fast-paced, so much so that in hindsight there was a book full of defaults that resulted in the company falling into administration. The platform of Lendy is no more. If only certain things were considered and worked upon on time, Lendy would probably have lived.
Let us look at some of the steps that will help you in ensuring that your fintech startup doesn't fail.
1. Product Differentiation
First and foremost you need to look out for the market need, you have to analyze what your target audience is looking for. According to Statista, the top reason that startups fail is the lack of need in the industry. And after that comes the part of learning and studying your competitors, specifically what is that they are doing and how can do it differently. You have to provide some sort of added value with your product to make your target customers become your actual consumers.
2. A Sales Model 
The second thing you need to do is create and build a robust sales model. You have your target audience base in mind and on paper, but how is that you will get them on board and make them use a product that is new in the market? How is it that these potential customers will turn into early adopters? For that, you have to have a sales model in place that will help you in this process. One good example is pre-launch subscribers.
3. A 1-year Capital Plan 
 In a marketplace full of Lendys, you need to be the Affirm. And how will you do that? By having a strong 1-year capital plan. This plan has to include and cover all startup costs and contingency costs for a minimum of one year if not more. You can be self-funded or have investors and VCs pour in the money at later stages, but to start with you have to have enough capital that will cover the costs of keeping you in business for a year at least.
4. Regulation and Compliance 
This cannot be emphasized enough, but before launching a fintech startup, make sure your startup is compliant with all the laws and regulations in place. This is to ensure that you operate legally and ethically within the ecosystem. There is stringent legislation which if not followed, can leave you in a soup and soon out of business. AML, FTC, and other federal laws all need to comply with for smooth functioning.
Fintech firms can face a number of obstacles when trying to rise up and become the Alpha of the industry, and these steps will aid them in overcoming those obstacles.
For more such Updates Log on to https://fintecbuzz.com/ Follow us on Google News Fintech News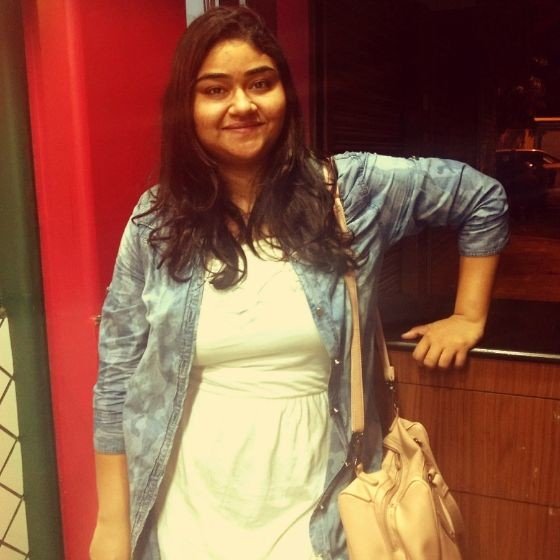 Chandrima is a Content management executive with a flair for creating high quality content irrespective of genre. She believes in crafting stories irrespective of genre and bringing them to a creative form. Prior to working for Hrtech Cube she was a Business Analyst with Capgemini.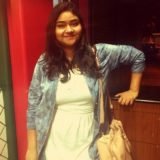 Chandrima S.