Enova, the financial technology services company has announced that it is going to acquire OnDeck, the SME lender, in a transaction that is approximately valued at $ 90 million.
The fintech firm based out of Chicago, Enova owns several lending, credit, and analytics brands that specialize in non-prime customers as well as a small business, and has gotten into a definitive agreement of acquiring all the shares of NYSE-listed OnDeck, that are outstanding. The SME lender is a 55% shareholder of OnDeck Australia.
In what way this agreement will have an impact on the business in Australia, is yet to be known. However, both the firms will continue functioning independently until the transaction is closed.
As soon as the transaction is completed, the US fintech solution provider, Enova will be seen adding the brand OnDeck, along with its products and services to the existing portfolio of the company, in order to build a firm that is combined, scales significantly, and offers diverse products to small businesses as well as consumer market segments that are underserved because credit unions and banks find it difficult to serve them.
David Fisher, the CEO at Enova will be continuing leading the combined firm, whereas Noah Breslow, the CEO, and chairman at OnDeck will be seen joining the firm as its Vice Chairman and serving on the management team of Enova.
Both CEOs have stated that this agreement will aid in adding on the respective strengths of the companies and developing a financial services firm online that offers revenues that are more diversified, has meaningful synergies, the stronger potential of cash flows, and heightened flexibility for driving profitability, shareholder value, and growth.
Follow fintecbuzz for more such fintech news and related information.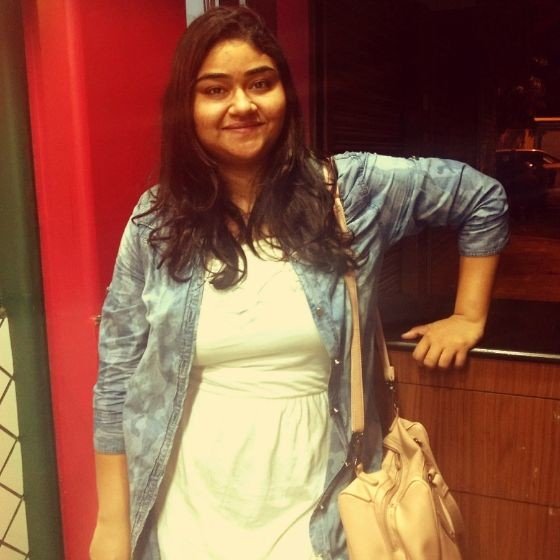 Chandrima is a Content management executive with a flair for creating high quality content irrespective of genre. She believes in crafting stories irrespective of genre and bringing them to a creative form. Prior to working for Hrtech Cube she was a Business Analyst with Capgemini.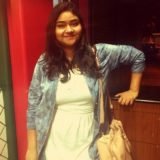 Chandrima S.