The global payments technology company, Visa International has filed for a patent of a cryptocurrency system with the aim of replacing physical currency. Visa was recently featured in the fintech news for leading a funding round for a fintech startup.
This cryptocurrency system is meant to utilize both commercial banks as well as central banks, and leverage a private blockchain for improving the payments ecosystem.
The United States Patent and Trademark Offices (USPTO) recently published the application of the patent, entitled 'digital fiat currency', which was filed by Visa International Services Association on 8th Nov 2019.
This filing is for a cryptocurrency system which is linked with fiat and uses a private permissioned distributed ledger platform. The system describes a central computer, the responsibilities of the computer as well as the key roles of this system such as central users, entities, redeeming entities, and validating entities. According to the document, a central entity may be a central bank which will regulate the monetary supply; the validating entities are the nodes of the blockchain which may be peers like banks; redeeming entities may accept cash/physical currency in exchange for digital fiat currency such as a bank branch location or an ATM.
According to the abstract of the filing, the central entity computer is what causes the removal of the physical cash from circulation in the system of fiat currency. It also generates the digital cash which is directly recorded on a blockchain while determining whether a particular digital currency unit should be removed or added to the blockchain.
A spokesperson for Visa was quoted by Forbes recently as stated that every year the company seeks patents for hundreds of new ideas. While not all patents result in new features or products, the company respects the intellectual property and is actively working to protect its ecosystem, its innovation, and its Visa brand.
To know more about such fintech news and information, follow the fintecbuzz. Fintecbuzz rolls out regular updates about the latest trends in the fintech industry across the globe.

Chandrima is a Content management executive with a flair for creating high quality content irrespective of genre. She believes in crafting stories irrespective of genre and bringing them to a creative form. Prior to working for Hrtech Cube she was a Business Analyst with Capgemini.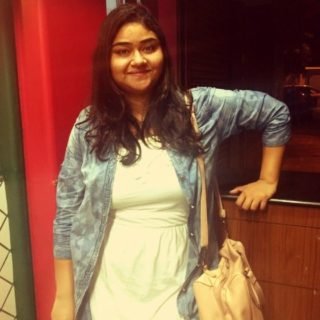 Chandrima S.