The digital asset infrastructure provider for financial institutions, Metaco has secured $17 million in its Series A funding round. The fintech firm based out of Switzerland stated that this round was oversubscribed, with the demand that was more than double the initial target. The fintech solutions provider further stated that Metaco's captured continued backing from its pre-existing investors combined with relative interest from some of the new strategic partners in Swiss as well as global banks, central bank infrastructure, security technology, and venture companies that have their focus on financial technology.
The German-based security technology firm as well as one of the main partners of central bank infrastructure, Giesecke+Devrient led this Series A funding round.
Venture capital company Investiere and Standard Chartered Bank Zürcher Kantonalbank participated in this round. It also witnessed the participation of all the existing strategic shareholders of the firm, SICPA, Swiss Post, Swisscom, and Avaloq, who also increased their commitments.
Metaco was launched in 2018 with its institutional OS for digital assets known as SILO, which enables the big financial institutions to integrate tokens, cryptocurrencies as well as distributed ledger use cases, securely, into their core infrastructure. The framework of this fintech solutions provider for the custody of digital assets, its trading, tokenization, and transaction management is a leading choice for exchanges and banks, stated the company. The firm also claims that notable Tier 1 and Tier 2 banks have implemented these and these institutions are BaFin, ECB, FINMA, Banco de España as well as MAS regulated exchanges and banks.
Follow fintecbuzz for more such fintech news and related information.

Chandrima is a Content management executive with a flair for creating high quality content irrespective of genre. She believes in crafting stories irrespective of genre and bringing them to a creative form. Prior to working for Hrtech Cube she was a Business Analyst with Capgemini.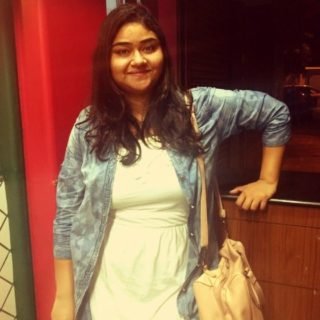 Chandrima S.