Japan plans to ease investment rules to simplify the processes for banks to acquire stakes in fintech companies. It is based on the hopes of spurring the lending sector to let go of their outdated business models and adopt and embrace the latest technologies which are very critical for future growth.
While many major tech giants in foreign as well as at home, make integrations with several financial services, banks in Japan face multiple restrictions when it comes to offering non-core services.
Currently, the bank holding companies need the approval of the Financial Services Agency to acquire a stake of over 15% in non-financial organizations. The government is in discussions to relax this requirement to enable banks to simply report their investments in fintech organizations to the Financial Services Agency as opposed to seeking for approval in advance.
This new proposal would also ease the processes of starting new services based on the data of the customer for banks. This can be done by relaxing the rules that need the systems development and subsidiaries of advertising to generate a minimum of 50 percent of their sales from operations that are bank-related.
Developers would be allowed to sell products like the settlement systems to a vast range of customers if this rule is lifted. It would also mean that the advertising units would be able to sell ads to mortgage borrowers.
The LPD teams want to allow the banks to offer the services of real estate brokering in Japan while looking at restricting the entry of non-financial players into the banking sector.
The taskforce of the ruling will compile a proposal soon aiming at its incorporation into the national growth strategy which is due in June.
To know more about such news and information from the fintech industry across the globe, follow the fintechbuzz. Fintechbuzz provides its users with regular updates from the field of fintech.

Chandrima is a Content management executive with a flair for creating high quality content irrespective of genre. She believes in crafting stories irrespective of genre and bringing them to a creative form. Prior to working for Hrtech Cube she was a Business Analyst with Capgemini.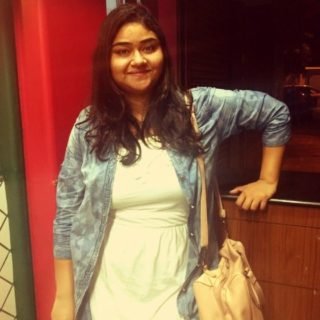 Chandrima S.