A new money management solution, Flex has entered the fintech ecosystem with the goal of making use of technology for delivering solutions to the problems of every person. The new app is apparently an advanced financial technology solution.
The money management financial solution makes promises of giving customers the ability to open an account within minutes. It also offers two types of services, free, and subscription.
The subscription model, FlexPRO is costing £5 per month and delivers customers with access to the use of Apple as well as Google Pay with a virtual card. These are the features that the customers who are non-fee-paying can't get.
One the website of the fintech is a note, just under the options of pricing that says that the pricing and the details are representative but not an offer that is legally binding and is different from the ones that were offered at the launch of the money management platform, Flex. This means that if the customers want to avail the £5 per month only for FlexPRO, they might have to make quick decisions and grab it quickly.
The fintech money management app was founded by Neil Harris who is the creator of b.yond, the banking launchpad and Paul Smith, Matt Burdis, and Jos Henson Grič, who are the former employees of Pockit.
Burdis is still listed as the one working for the fintech.
Jos Henson, the co-founder of Flex stated that the app is not about something that is new, in fact, it is about doing something that should've been done long back and about doing it extremely well.
Flex is set for its imminent launch when customers will be able to sign up.
Follow fintecbuzz for more such fintech news and related information.

Chandrima is a Content management executive with a flair for creating high quality content irrespective of genre. She believes in crafting stories irrespective of genre and bringing them to a creative form. Prior to working for Hrtech Cube she was a Business Analyst with Capgemini.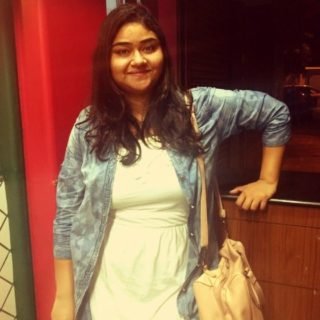 Chandrima S.