The award-winning financial technology and marketing provider Kasasa has entered into a partnership with the lending enablement as well as risk analytics solutions for financial institutions, Open Lending. The firms have come together with the aim of bringing a greater level of assurance along with reduced risk to the processes of lending. Open Lending and Kasasa together will be seen delivering community financial institutions the enablement to approve a higher volume of auto loans automatically.
Open Lending as a lending solutions provider exclusively works with automotive lenders by delivering risk-based pricing, automated decision technology, risk modeling, and loan analytics. The Lenders Protection program of the firm is a special platform for auto lending enablement that makes use of proprietary data as well as advanced decision analytics for delivering a safe and powerful way to the lenders of increasing near as well as non-prime auto loan volumes.
Via this Kasasa partnership, the customer of Open Lending will be given access to the Kasasa Loan®, the only loan with Take-Backs™, which lets the borrower pay beforehand in order to reduce their debt, but if they need it, they can take the extra funds back.
John Flynn, President, and CEO of Open Lending stated that the mission of the firm is to serve those who are underserved, and hence, it is imperative to ensure that the borrowers that have a lower credit score have the ability to access loans with rates that are manageable. And with Kasasa Loan they will be able to provide these customers to be debt-free sooner.
Chris Cohen, EVP, Product Management at Kasasa stated that the company is looking forward to working with Open Lending to support community financial institutions in achieving higher yields.
Follow fintecbuzz for more such fintech news and related information.

Chandrima is a Content management executive with a flair for creating high quality content irrespective of genre. She believes in crafting stories irrespective of genre and bringing them to a creative form. Prior to working for Hrtech Cube she was a Business Analyst with Capgemini.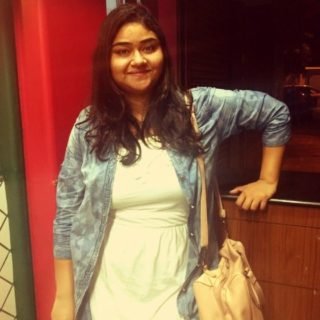 Chandrima S.