The leading fintech firm, PayPal has confirmed that it is developing cryptocurrency or digital asset capabilities. In the previous year, the European Commission had opened a consultation regarding the regulation of cryptocurrencies and digital assets, or what is being referred to as crypto-assets. Later, last month, the responses were published which were inclusive of a letter from PayPal that stated that the firm has developed capabilities in this particular arena since its withdrawal from Libra. This comes following the earlier CoinDesk report that stated that PayPal and its subsidiary Venmo will be seen offering crypocurrencies.
The firm was one of the first members that committed to the Libra project by Facebook, but subsequently led to withdrawing itself along with various other key players of the industry.
The firm in its letter to the European Commission outlined as the background that in 2019, PayPal had initially signed a non-binding letter of intent for the purpose of participating in the Libra Association. The intention of the firm behind this was that it would be able to learn more about the proposed utilization of blockchain tech for delivering financial services to unbanked people and populations all across the world.
It further stated that since the inception of the project, the firm has taken tangible as well as unilateral steps for further developing the capabilities of the company in this sector and hence, without questioning or doubting the value of this project, the company decides to not participate in this Association and it will be seen continuing to direct its focus on advancing the existing as well as the priorities of its business for democratizing access to financial services.
To know more about such fintech news and updates, follow the fintecbuzz. Fintecbuzz delivers regular information about the latest and upcoming trends in and around the fintech sector.

Chandrima is a Content management executive with a flair for creating high quality content irrespective of genre. She believes in crafting stories irrespective of genre and bringing them to a creative form. Prior to working for Hrtech Cube she was a Business Analyst with Capgemini.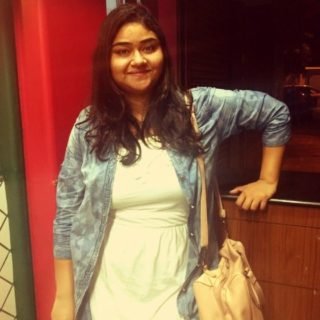 Chandrima S.