A leading security token issuance, and asset servicing platform, TokenSoft, announced it is launching TokenSoft Investment Accounts as a technology solution providing self-managed wallets for investors in security tokens.
Mason Borda, CEO of TokenSoft said that "We're excited to bring multi-signature wallet security packaged in a self-controlled, easy to manage the brokerage-style experience to the over 100,000 investors using our platform."
Most of the existing storage solutions for investors are designed for general applications with inadequate cybersecurity measures and are complicated to utilize.
Investment Accounts given by TokenSoft allows issuers and their investors:
Native, brokerage-style experience for prospective investors
A seamless approach to dividend distributions and automated reinvestment opportunities
The multi-signature key model used by wallets holding over $1 billion in asset
Supports compliant security token standards, for example, ERC-1404 for Ethereum and FA1.2 for Tezos
Integrated reporting for Issuers conveying financials and other disclosures to investors
Vice President of Business Development at TokenSoft, Jordan Davis, said that the ability for non-technical individuals to self-custody is going to change the way assets under management models work in traditional finance. Wallets like TokenSoft Investment Accounts will insert pressure on financial institutions to provide better value-add services, customer servicing, and investment management tools to earn investor's business. People will be able to add or remove service providers from accessing their assets the same way you can add or remove profiles from your Netflix subscription.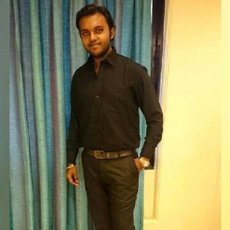 Ashish Y.